Today February 18 was my fathers birthday.
Today three years ago I started blogging as Scrapydo.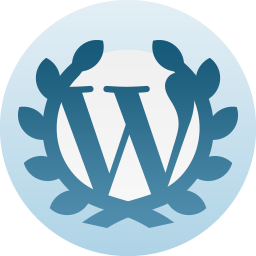 Happy Anniversary with WordPress.com!
You registered on WordPress.com 3 years ago!
Thanks for flying with us. Keep up the good blogging!
Thank you WordPress.com I enjoy blogging with you.
I am grateful to be here.