Rules of Five Photos, Five Stories Challenge require you to post a photo each day for five consecutive days and attach a story to the photo (It can be fiction or non-fiction, a poem or simply a short paragraph) and then nominate another blogger to carry on this challenge. Accepting the challenge is entirely up to the person nominated, it is not a command.
I would like to invite you or anyone to join the Five Photos, Five Stories Challenge.
DAY 2
Totara Park stay
The first 9 months I had the opportunity to live with my son and partner. During the winter months it was really cold because I was used to 10- 15 C in winter and here it was -0 and less up to maybe 10 C. I also saw real snow on the hills here for the first time.  When I sat on my bed I could see this snowy sight.
This photo is of the hills with snow and from my bedroom window 2009.
We do not get much snow in winter.  The tops of the Rimutaka Hills, which are higher than the surrounding hills, are usually covered with snow during winter.
In the back ground is the same hills I could see from my bedroom. This was taken from the back garden.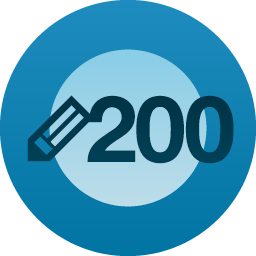 Congratulations on writing 200 posts on scrapydotwo!