Every Friday I attend a writing group. At the end of each session we get new words from which we choose one or more and write something using the word or words. At the start of each class we read our stories to the group.
Words: meals, dentist, jumping, immigrant, traffic accident.
Immigrant
Immigrant meaning: a person who comes to live permanently in a foreign country.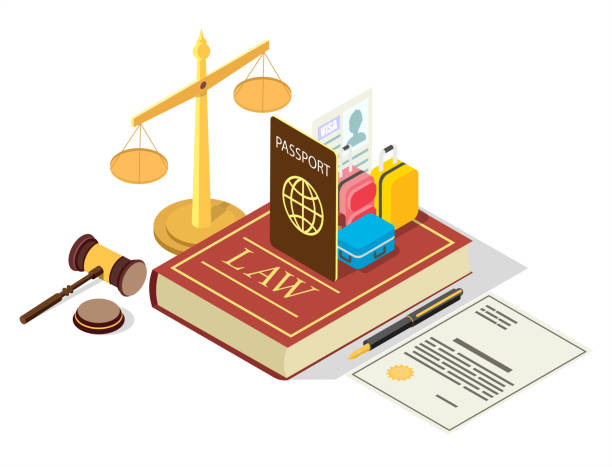 If you have never immigrated, you won't know how it feels to move from one country to another one and all the repercussions this shift brings.
My first significant change, as a migrant, came when I first had to obtain citizenship in South Africa before applying for work as a teacher.
In 1967, my third study year, I applied for citizenship. It's a lengthy process. I filled in many forms; even my parents had to fill in forms. I was six when we moved to South Africa from the Netherlands in 1952. I was on my parent's passport in those days. When all was explained and filled in, it was time for the naturalization ceremony. We were about ten new immigrants that morning. All dressed up; we stood in a row while the registrar read all the rules. Each individual had to come to the front and testify on the Bible that we agree and live by the country's laws and regulations. The ceremony impressed me as a young woman. I felt that if all citizens had the opportunity to go through the process, they might appreciate living in a country more. When I started teaching, the schools had to hoist the SA flag every morning and strike it before the end of the school day. The entire school assembled in neat class rows in the mornings for the hoisting and a brief scripture from the Bible.
I am now in New Zealand; another country again. I went to my son's naturalization ceremony five years ago. Going to a ceremony like this is precious and divine to me. I am considering becoming a citizen of NZ. The main issue with citizenship is that I might lose my SA pension. Applying for dual citizenship has likewise an issue because SA wants to impose tax on my earnings. I'm still between the devil and the big blue sea.